Calendar Series KITS Available While Supplies Last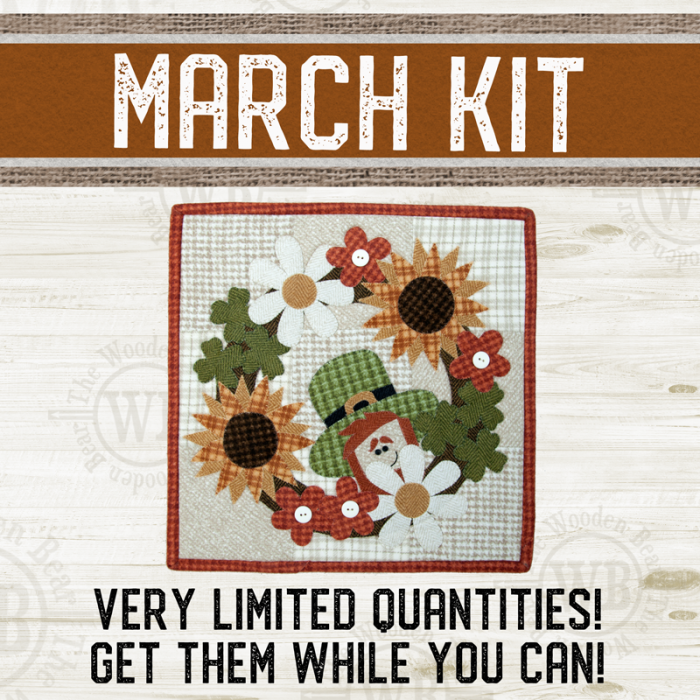 We have limited quantities of KITS from ALL 12 MONTHS of our Little Quilts Calendar Series. These were leftover from our block-of-the-month club. Quantities are VERY limited- some have 7 kits, some have as many as 18, so they could go fast!
WE WILL NOT BE MAKING MORE KITS.
And, don't forget we also have all of the flannels used on this series available for purchase off the bolt.
Click here to start shopping our Limited Quantity Kits!
Be sure to check out our Clearance Section!


Save
Save
Save
Save
Save
Save
Save
Save
Save